The Daily 5
Read to Self
Read to Someone
Listen to Reading
Work on Writing
Word Work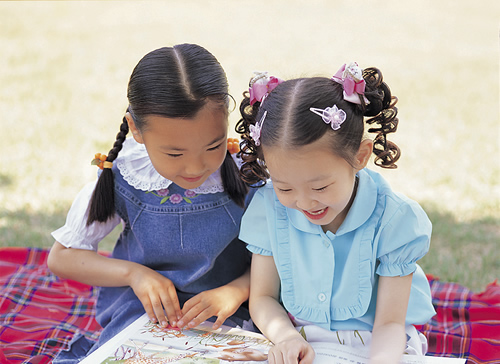 The Daily 5 is an important part of reading, writing and spelling in first grade. Everyday the students in our class get to choose which part of the Daily 5 they would like to do first. Everyone does all 5 choices at some point in the day. This is a chance for all first graders to independently work on their reading, writing, listening and spelling skills.

We have great GOOD FIT books in our book boxes to read from.

We have really cool tools to use for word work to spell our spelling words like playdo, wikki stix, magnet letters, stamps, markers etc.

We listen to reading at the computers (starfall.com) or books on CD.

We love to make books and write stories duing work on writing time.